Steel Benders launch new service after installing new fibre laser cutter
Teesside's Steel Benders UK is offering laser cutting for the first time in its 21-year history.
Steel Benders is now believed to have the only 8x2m fibre laser bed in the north of England capable of producing unique parts for customers.
The steel bending and profiling specialists have housed the new piece of equipment in a 21,000sq ft shed on the Haverton Hill Base site, and ensures cleaner cuts with the new CNC fibre laser cutter.
That newly acquired site is an extension of its 60,000sq ft Cochranes Wharf base on the opposite side of the River Tees.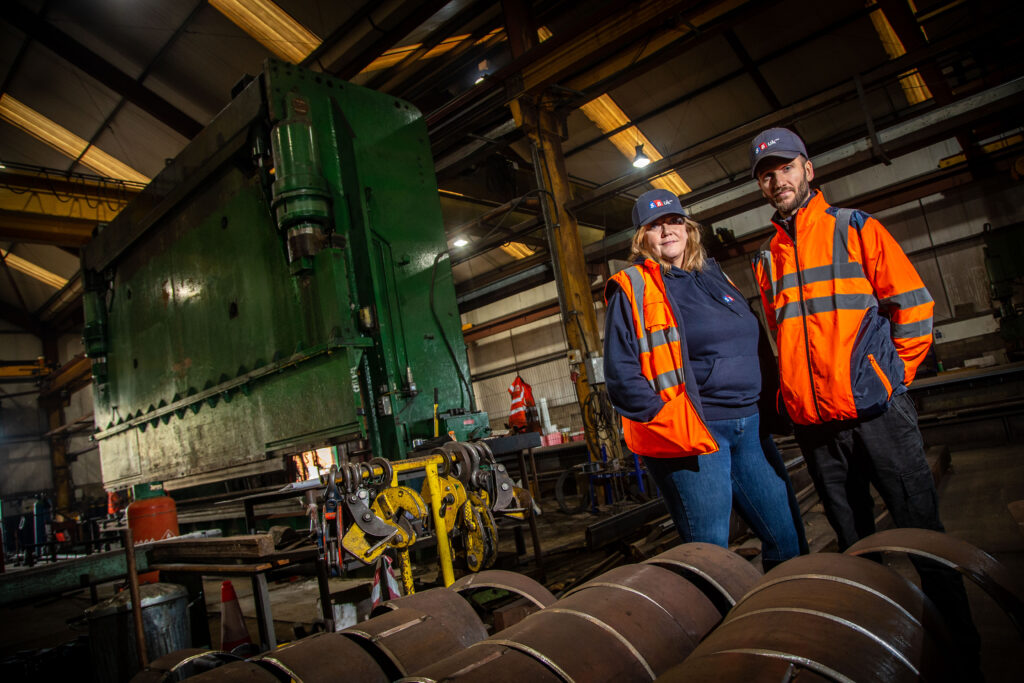 Phil Anderson, Steel Benders' Operations Director, said: "As a company we are always looking to invest in the latest technology.
"We have examined the market and we believe by increasing our capacity and investing in a fibre laser we can fill a gap that exists in the market.
"We now can offer something others can't and we are able to cut with greater precision and accuracy than ever before. This is the latest equipment and it is exciting for us to be heading into the laser market for the first time."
The laser cutter is another addition to a list of services that already includes a plasma cutter and a HD profile burner. It increases the range of the cut as well as the technical quality and accuracy of the cut.
It also means Steel Benders will be delving into the architectural market on a more consistent basis. Steel Benders is a trusted provider in the arts, automotive and electronics industries, and laser cutting will expand current capabilities into new markets.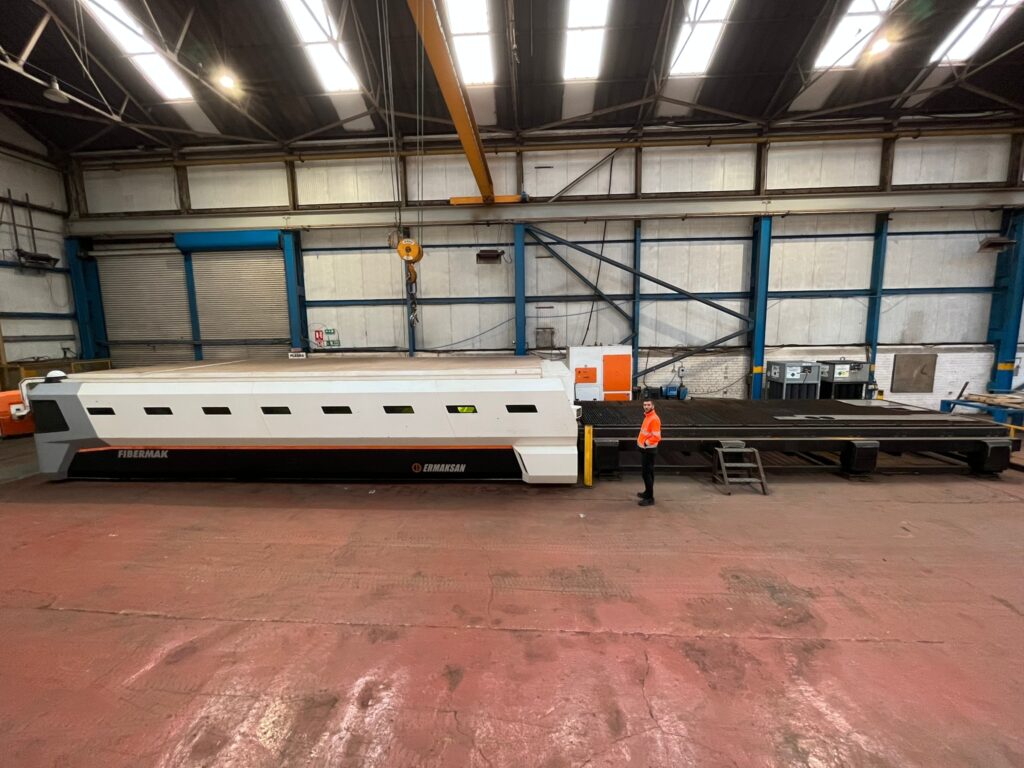 Managing Director Tania Cooper said: "This laser cutter helps us to stay current. It expands our profile cutting services into a whole new market. The investment also complements the steel bending and pressing side of the business. This is another string to the bow.
"We can offer a complete service in the market we sit in. There are overlapping synergies and by putting the laser cutter into a dedicated shed protects it from cross-contamination."
Steel Benders has provided a service to a wide-range of markets including marine, defence, renewable energy, offshore, petrochemical, manufacturing, architectural and civil engineering.
For more information about Steel Benders' services check out steelbenders.co.uk